One-Stop LED Lighting Procurement To Meet Customer Needs In An All-Round Way
One-stop LED lamp procurement provides customers with a comprehensive and multi-channel procurement platform, which integrates many styles. After entering this platform, customers do not need to worry about procurement. We provide customers with a series of follow-up services to meet the requirements of purchasing, distribution and saving management and solve their needs. If customers purchase many different products, we can also provide an integrated warehouse to save costs and reasonably match resources for customers.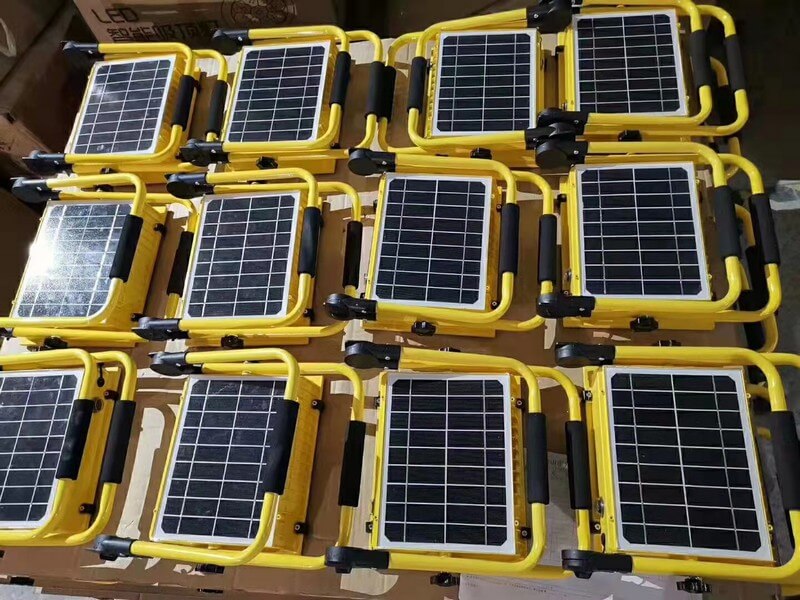 Integrating the advantages of manufacturers and ultra-low minimum order quantity, and the minimum order quantity of all goods is 1 piece. we can find a large number of suppliers to compare prices in a short time and save time to verify the qualification of suppliers. The rich service experience can meet the needs of customers at the first time. Therefore, through platform procurement, the human and material resources consumed by enterprises for procurement can be greatly reduced and the procurement cost can be reduced.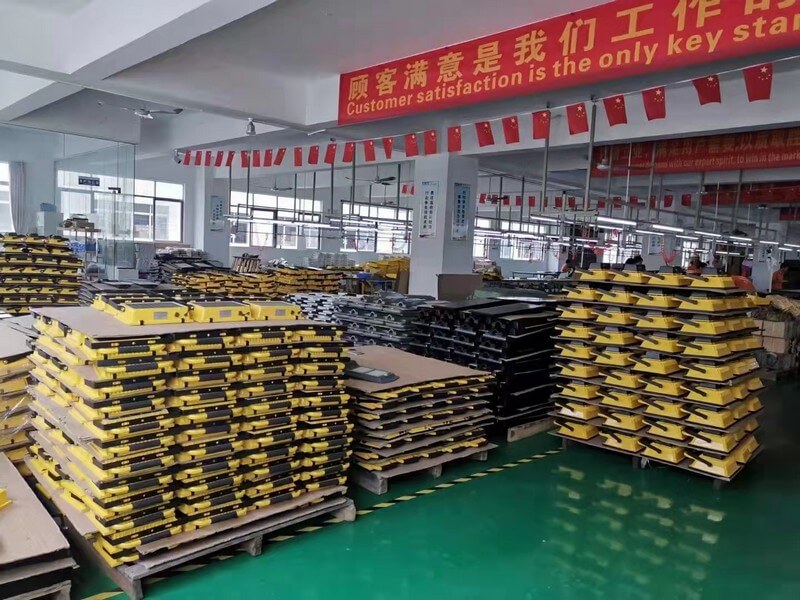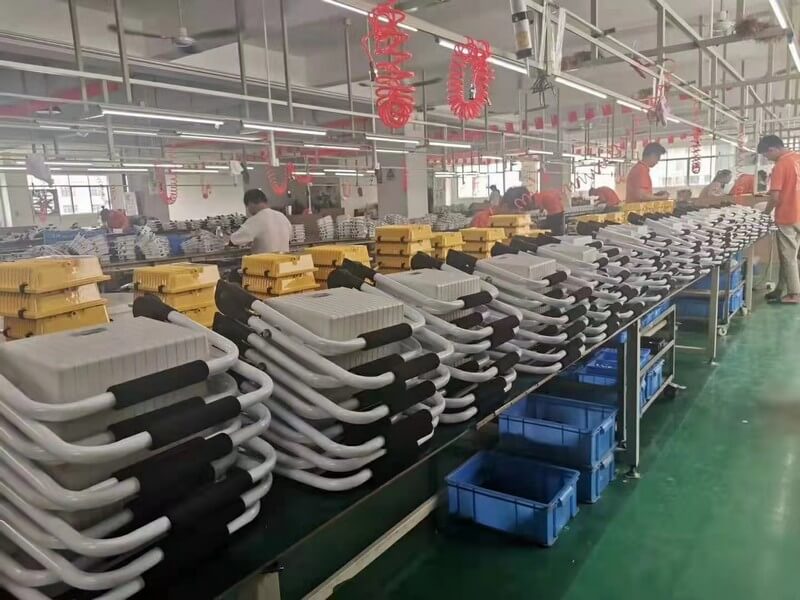 Avoid spending a lot of time and manpower in selecting products, negotiating prices, purchasing and after-sales, or being unable to match the best scheme of material purchase due to insufficient professionalism. We provide a full range of products to ensure quality and provide better service and lower prices to meet customer demands.